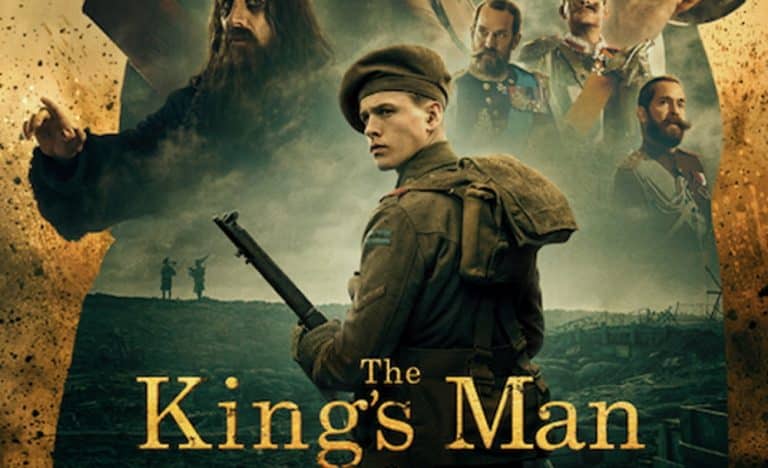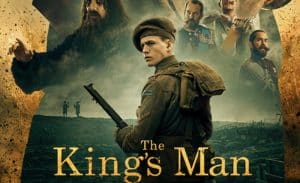 In the wake of the success of Kingsman – Secret Service and Kingsman – The Golden Circle, it was decided to create a prequel of the two cinecomics that tell the adventures of the English secret agent Gary Unwin, called Eggsy: the result is precisely The King's Man – The origins, which tells the foundation and the first phases of the existence of the elite espionage service called modernly Kingsman.
This new chapter in the comic book-inspired film saga by Mark Millar and Dave Gibbons (published by Marvel) is expected in Italian theaters for the beginning of 2020.
As far as is currently known about the film, it seems that this new prequel tells a bit about the origin story of the British secret service that we learned about on the screen with the first two themed films, released respectively in 2014 and in the 2017 (and a third chapter is currently under construction).
We therefore leave contemporaneity to return to the times of the First World War, of the trench battles and to a political situation extremely different from the current one. In this scenario, the Duke of Oxford is called upon to set up an organization capable of defeating the plan of a criminal association involving some of the most influential people in Europe to avoid a new war …
As in the tradition of the saga, also for The King's Man – The origins have spared no expense with the cast: Ralph Fiennes plays the Duke of Oxford, Gemma Arterton has the role of Polly and there is Aaron Taylor-Johnson in the robes of Lee Unwin. Matthew Goode plays Tristan, Harris Dickinson lends his face to Conrad and the presence in minor roles of other well-known (and highly talented) faces such as Stanley Tucci, Daniel Brühl, Rhys Ifans and Djimon Hounsou has been confirmed.

Server 1
Server 2
Server 3