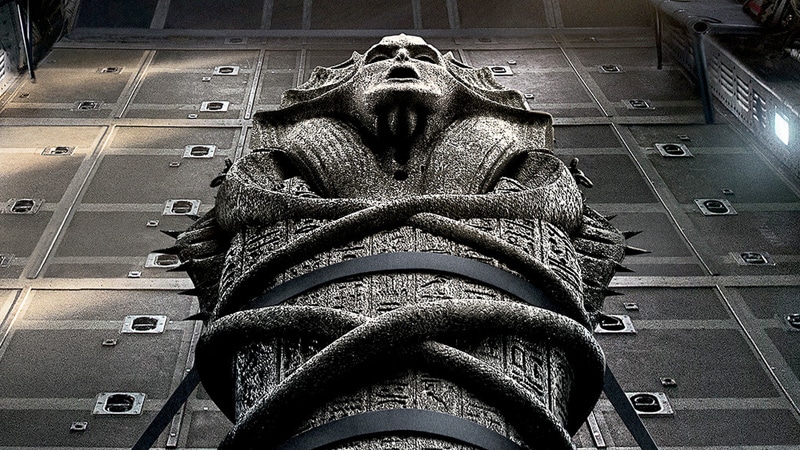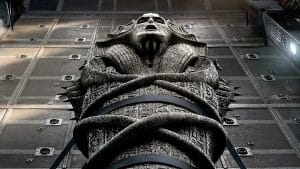 The film is a reboot of the film directed The Mummy (1999) by Stephen Sommers who has brought success Brendan Fraser.
From the vast sands of the Middle East until you get to mazes hidden under today be London, The Mummy bears a striking intensity and a world of wonder and excitement in a new and fantastic vision that opens a new world of gods and monsters.
Believed buried in a crypt deep beneath an unforgiving desert, an old queen whose fate has been unjustly ripped off, wakes up in the present day, bringing with him an evil grew up with her over the millennia and terrors defying human understanding. Cruise will be joined by an exceptional cast that also includes Annabelle Wallis (operating over the next King Arthur and the television series Peaky Blinders), Jake Johnson (Jurassic World) and Courtney B. Vance. The creative team of this new mix of action and adventure is led by director / producer Alex Kurtzman and producer Chris Morgan, who played a key role in the growth of some of the most successful series in recent years, with the contribution Kurtzman in the script and in the production of Transformers, Star Trek and the series of Mission: Impossible, and Morgan narrative engineer capacity in Fast & Furious as we have seen from its explosive growth from the third chapter of the saga on. Sean Daniel, who produced the latest trilogy of The Mummy, will also producer alongside Kurtzman and Morgan.

Server 1
Server 2
Server 3