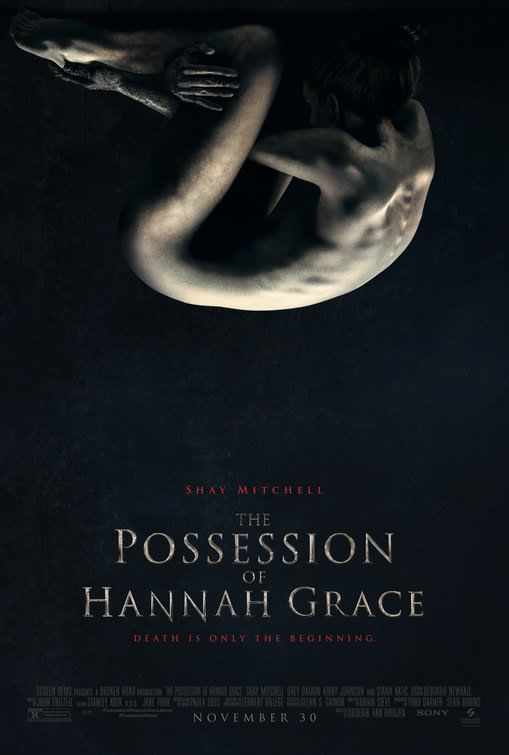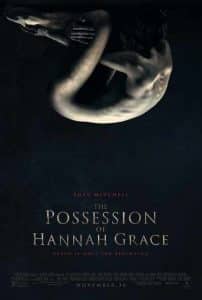 A young girl, Hannah Grace, is exorcised by a couple of priests, in the presence of her father, because possessed by evil spirits. The outcome of the exorcism is tragic: the priests are killed and the father, in turn, kills Hannah, desperate. Three months later, Megan Reed, a former policeman who has left the service due to problems, takes service for the night shift to the morgue of a large hospital, the Boston Metro Hospital. Dr. Lewis who takes her to the workplace warns her that a lot of emotional people had to leave him because he did not hold it, but Megan assures that for her when one dies, she just dies. End of the story. So working on a morgue for her will not be a problem, although she will have to stay there practically alone all night.
The first night of work, Megan immediately receives a cadaver: she does her job and all is well. The next night, Megan receives another body, that of a young woman. He does not realize, however, that a strange man who had asked her to come in before sneaks into the morgue.
The girl was killed and mutilated by an unknown killer. His identity card reveals that it is Hannah Grace. Now strange things start to happen and Megan finds herself facing something terrible.
The exorcistic vein is one of the most persistent in horror cinema: not many titles, but regularly produced. In this case, the exorcism acts as a premise to the action and it is not the final outburst. This is the small novelty of the film, which prefers to focus on the protagonist, on his existential difficulties due to a strong trauma immediately in service and, consequently, on his fears in comparison with something unexpected and frightening.
The great part of the film is set in the morgue of a metropolitan hospital, so as to increase the isolation and create a claustrophobic atmosphere that places the protagonist alone against the unknown, with no apparent escape: the peculiarity and the intrinsic darkness of the The environment is exploited well, even through technological elements, such as the automatic closing of the lights and the use of motion sensors for ignition. The story is very slim, more than anything else it is a situation in which there is mainly a confrontation between the protagonist and the possessed, but the macabre atmosphere that is created in such an aseptic and depersonalized place helps to generate a appreciable tension: in this sense, there is some analogy with Autopsy, but it was more compact and disturbing.

Server 1
Server 2
Server 3