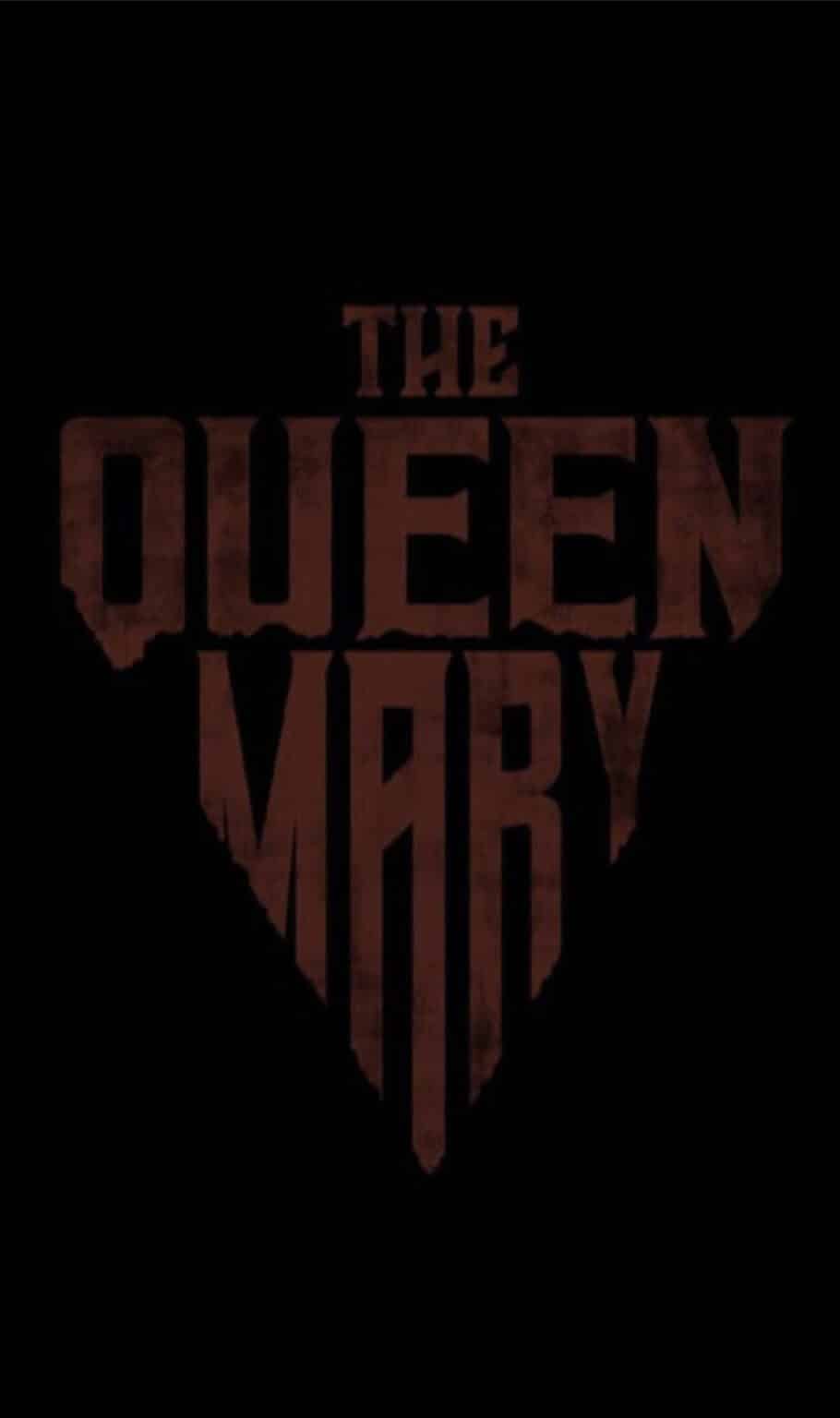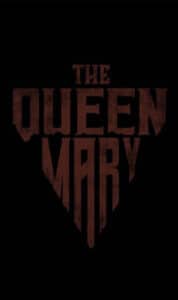 In 1938, on Halloween evening, the Ratch family – dad, mom and aspiring dancer for the cinema – sneak under an assumed name to the first class dinner of the Queen Mary ocean liner, while traveling in third class. The girl manages to dance with Fred Astaire, but it ends in tragedy.
Nowadays the Queen Mary is a tourist attraction that exploits, with special guided tours, also its sinister reputation as a ship of ghosts. A little family visits her with professional intentions: the architect father and the writer mother have a common project that concerns the Queen Mary, a book, perhaps a virtual guide. They talk about it with Bittner, who likes to think of himself as the captain, but he is a sort of warden-keeper. With the couple (slightly in crisis) there is also her son, eight-year-old Lukas, who gets lost during the visit and has a strange encounter. When he is found and brought home, his mother realizes that something is wrong and to fix the situation she understands that it is necessary to return to the Queen Mary and face the ghosts.
The figure of the cursed ship has always belonged to the horror field starting from the ship on which Stoker's Dracula secretly embarks. Or more recently, to name just one title, Ghost Ship with Gabriel Byrne.
Gary Shore, who had already dealt with the myth of Dracula in a slightly different key in Dracula Untold, makes the Queen Mary a sort of Overlook Hotel populated by ghosts and governed by strict rules. Compared to Kubrick's The Shining there is less subtlety, less complexity and even less visual charm, but Shore still manages to create a convincing macabre atmosphere and to keep the attention alive by telling the two stories in parallel – the one of the time and the one of today – in order to reveal its secrets little by little until a conclusion that is not very surprising, but is still all in all appropriate.

Server 1
Server 2
Server 3