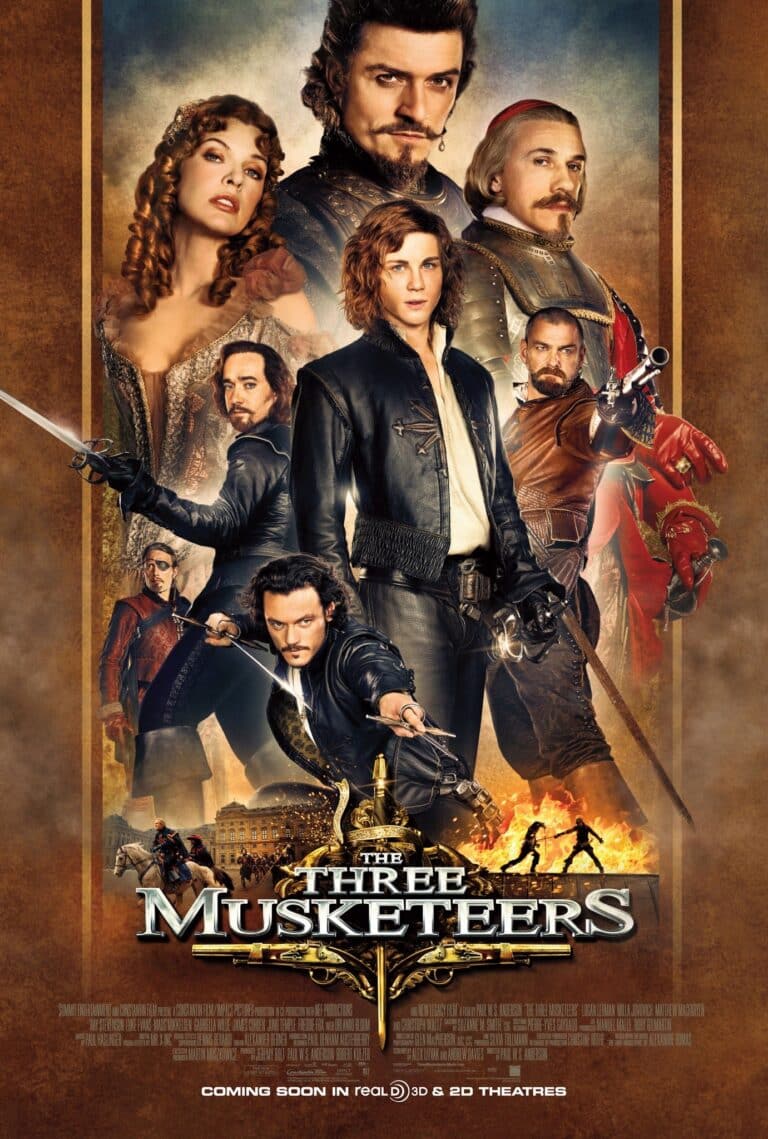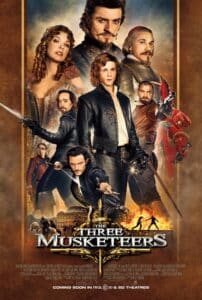 The young D'Artagnan aspires to become a musketeer of King Louis and goes to Paris to put himself at the service of Captain de Tréville. While traveling he runs into the kidnapping of a girl and risks her life to try to save her. Arrived in the capital, he realizes how easy it is to argue with the musketeers but above all how much intrigue and corruption corrode the nobility of France. While the Musketeers are loyal to the king, Cardinal Richelieu is willing to do anything to discredit them and acquire more and more power.
With a substantial budget behind it – 70 million euros – and a remarkable cast that brings together the best of the French star system, The Three Musketeers: D'Artagnan sets itself a goal that is simple in its audacity: to revive the glories of the eternal novel by Dumas , with minimal updates to the contemporary world, which do not affect its spirit.
After decades of bad transpositions Martin Bourboulon has the humility to indulge in the stylistic features of a classic and perhaps obsolete cinema, focusing on the sword and adventure sequences and on the credibility of sculpted characters in the round.
Vincent Cassel, Pio Marmaï and Romain Duris perfectly embody the traditional Athos, Porthos and Aramis, albeit with some deviations from the Dumas groove (today's Porthos does not disdain bisexuality), where the young and exuberant François Civil is a perfect D' Novice Artagnan. The scenes of awkward and romantic seduction between him and Constance are much more than mere intervals between the action sequences and help to give nuances to the general spirit that innervates the work. But it is the supporting actors who give their best, with Louis Garrel and Vicky Krieps in the role of King and Queen and an extraordinary Eva Green to embody Milady and make her a film noir femme fatale, who kills on behalf of Richelieu but seems to follow a personal gain. In more than one respect, the diva seems to be dusting off the glories of the unforgettable Vesper from 007 – Casino Royale, irresistible for its charm but lethal and unscrupulous.
Perhaps the only opposition to today's superhero cinema lies here, in the classicism of an obsequious feuilleton even when it takes liberties, which has the merit of making every cent of a huge production evident without ever pursuing bizarre and non-linear plots or wanting to transform into reflections existential Marvel and DC style what is and must remain a "swashbuckling" plot.

Server 1
Server 2
Server 3