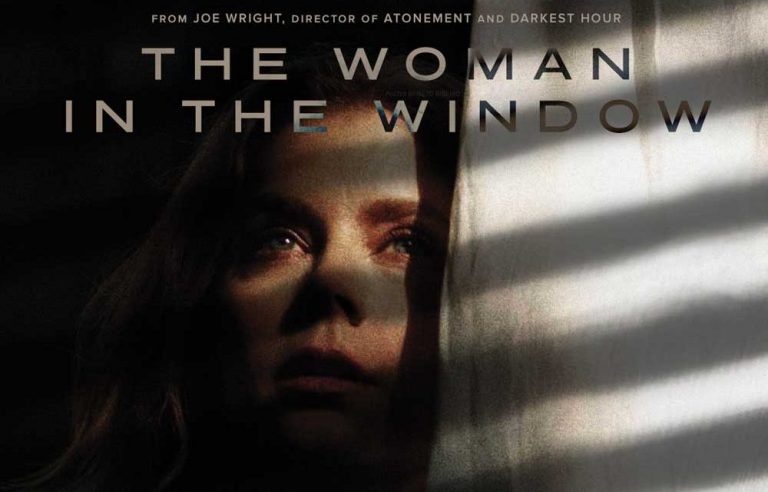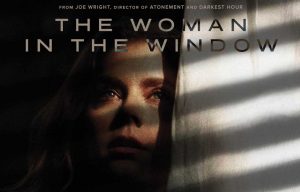 A.J.'s best seller Finn "The woman at the window" seemed designed for the cinema and so it was, from the book published in 2018 a very ambitious transposition has been taken that arrives in Italian cinemas in May of this new year. Everything was taken care of perfectly by the director, the cast, up to the expert author of the script.
Yet something went wrong in the beginning, so much so that originally the film was scheduled to be released in October 2019, but further filming was needed after a test audience showed that the audience was not always able to follow the complicated plot.
So The woman at the window is scheduled to hit theaters next May. It should come as no surprise that further action was needed on the film, as it is a fairly common practice in Hollywood. And on the other hand, the very material from which it started was quite complex. In fact, we originally have the namesake book signed by Daniel Mallory, an American editor with the pseudonym of A.J. Finn immediately jumped into the New York Times bestseller list.
At the center of the story is Anna Fox, a child psychologist with problems of alcoholism and above all of agoraphobia who barricades herself in the house where she has closed herself, observes through the lens of her camera the outside world and in particular the new neighbors, the Russell. One day an anguished scream makes her suspect that something terrible has happened, even if she still has the doubt of having imagined everything. The references to Alfred Hitchcock's The Window on the Courtyard are not random, however the same main character is a passionate film noir who watches on TV.
Director Joe Wright, expert in film transpositions, was called to make this film given the good job with Anna Karenina, Atonement and Pride and prejudice and fresh success with the very successful Darkest Hour where we find ourselves in the role of Winston Churchil that Gary Oldman that in The Woman at the Window plays the role of one of the new neighbors, Alistair Russell. At her side the actresses Julianne Moore and Jennifer Jason Leigh. While the main role, that of Anna Fox, a woman unable to leave home and traumatized, we find the talented Amy Adams back from the Sharp Objects series.

Server 1
Server 2
Server 3