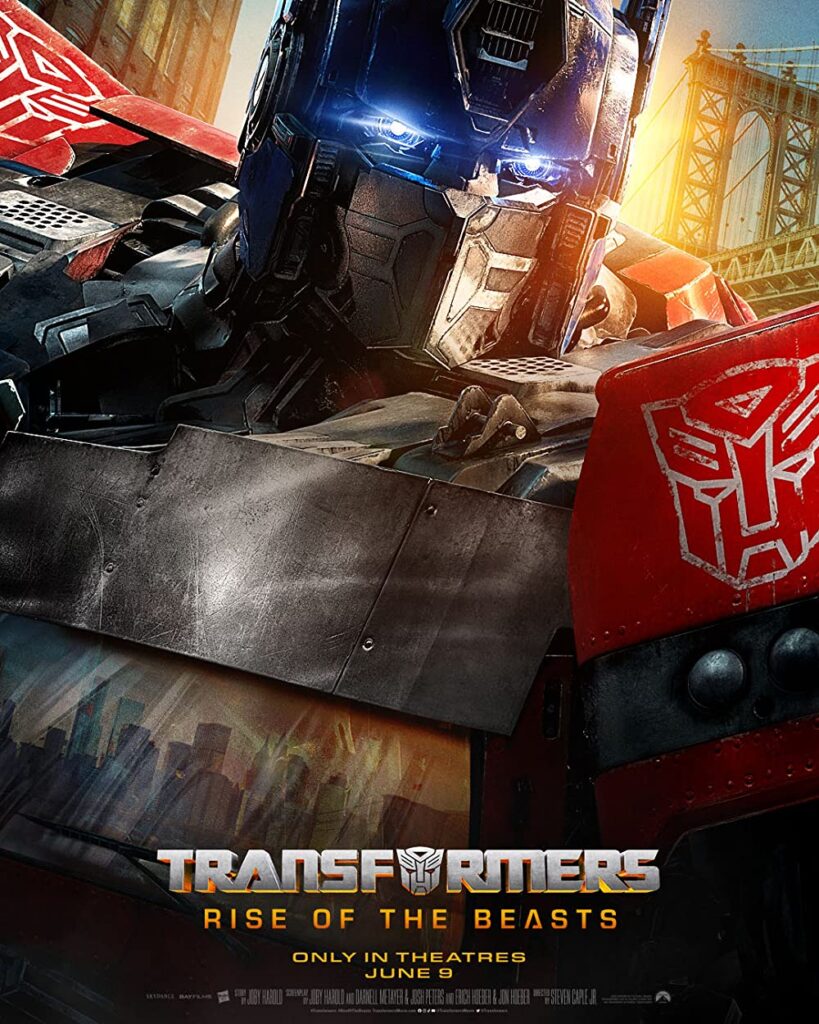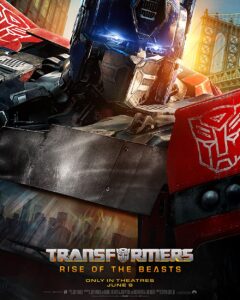 On the world of the Maximals, robots in the form of terrestrial animals, the planet-devouring Unicron arrives, in search of the transwarp key. However, the Maximals flee taking her with them, thus preventing him from freeing himself. The transformer Scourge, in the service of Unicron, however, is on their trail … In the New York of 1994, meanwhile, the ex-soldier Noah Diaz and the brilliant archaeologist Elena Wallace navigate personal and above all professional difficulties, which lead them, in different way, to discover the existence of the Transformers. For the latter, the key to Transwarp would be the only way to return to the home planet of Cybertron, but the threat of Unicron is too great to take risks.
Formally a sequel to Bumblebee and a prequel to the other films in the saga, Transformers: Awakening is a textbook case of cinema without any idea, produced only to perpetuate a franchise.
Basically the cinematic equivalent of a zombie. After Michael Bay's big box-office Transformers, Hasbro must be truly heartbroken over the current bleak fortunes of their flagship franchise. Enough to set up a film that immediately sinks all the hopes left to glimpse by Travis Knight's Bumblebee and tries to resume the epic and tonitruant inspiration of Michael Bay. The so-called "Bayhem", a portmanteau between the director's surname and the English word Mayhem, which means more or less chaos, has however really had its day and above all it needs, to be re-proposed today, to go beyond the previous ones in terms of production.
Instead it is clear from the incipit that Transformers – The awakening has none of the necessary propulsive energy and is also a bit on the savings. The destruction of the Maximals' planet is in fact staged with disarming poverty: five of them find themselves in a clearing and there they decide their fate while threatening as many as two robots, scorpions and Scourge arrive. An apocalypse told with the grandeur of a picnic.
Thus the subtitle of Transformers – The awakening immediately becomes involuntarily self-deprecating: the saga in fact fails to shake itself from lethargy and repeats its clichés, from the young man who discovers the existence of the Transformers, up to clashes where the action is an exhausting clash of more or less gray pixels. There is no trace of Charlie, the girl played by Hailee Stanfield in Bumblebee and the more fabulous, Spielbergian and Iron Giant tone of that film is replaced by the revival of a now exhausted blockbuster formula, moreover in a lesser form. The only novelty is in the choice, now taken for granted, of a cast featuring protagonists from minority ethnic groups: the Latin Anthony Ramos (from the cult musical Hamilton) and the black Dominique Fishback (just seen in Swarm), two talented and promising actors who would better not get involved in this raise.

Server 1
Server 2
Server 3