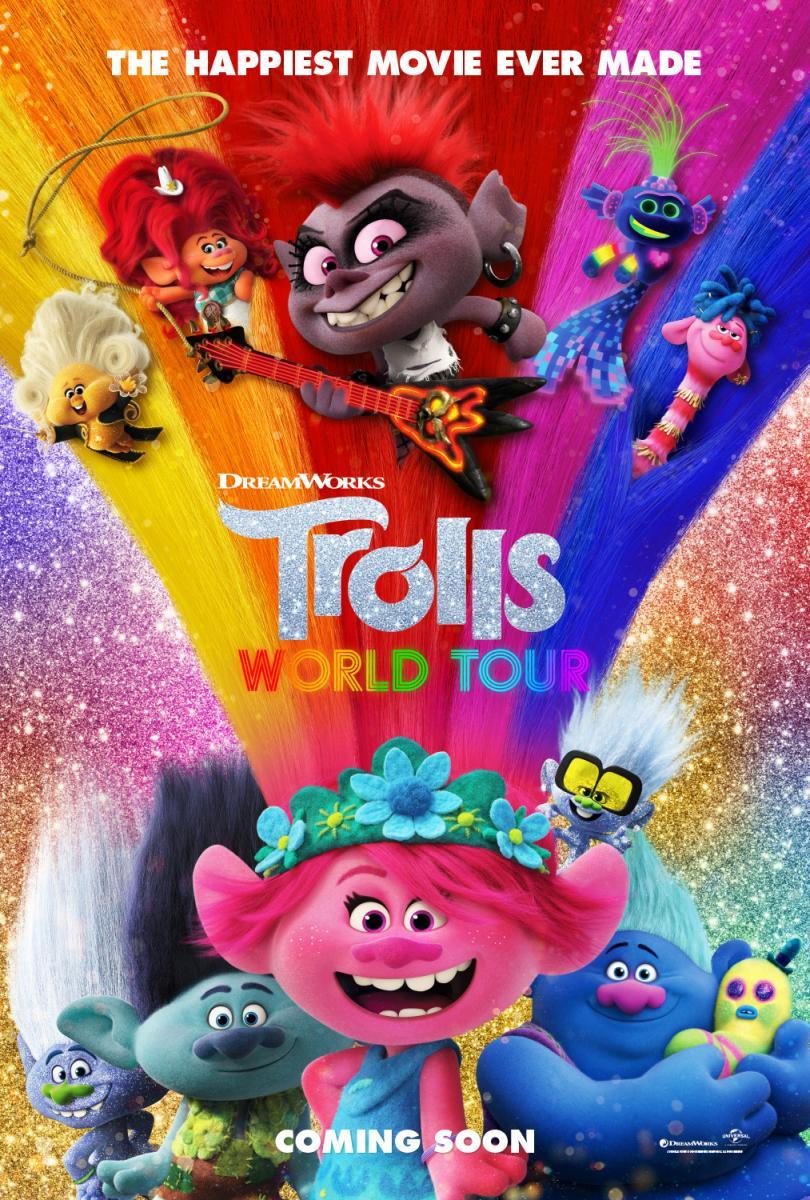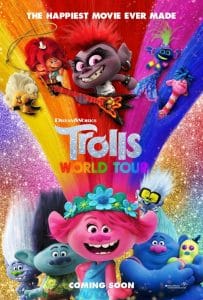 There is no peace between the glitter. Once again, the world of glitter and rainbows, songs, dances and hugs of Poppy and his friends is shocked by an external threat. King Peppy, his father, feared it would happen, but he had kept the secret. The time has come, however, to reveal to the Pop Trolls that they are not alone in the universe: five other Trolls peoples live isolated from each other, dedicated to five different musical genres: classical, techno, country, funk and rock. But Barb, the pestiferous queen of hard Rock, wants to destroy the different from her, steal the six magic strings and impose a single sound on the world. Will Poppy and Branch manage to thwart his liberticidal plan?
In the predictability of the answer to this question lies the only limit of Trolls World Tour, the second film chapter of the successful animated series Dreamworks.
Unlike the first inspired feature film, here there is no time or reason to delve into the introduction of the reference world and its curious inhabitants, therefore we are immediately thrown into the whirlwind of adventure, ridden at the fast pace of the plot, and is at the our eye and ear steal on the fly the small pearls that the film scatters here and there.
The world tour of Barb and his ego desperately in need of attention is the occasion, for Walt Dhorn and his team, to indulge themselves with the soundtrack and the visual quotes: on the notes of Cindy Lauper and the Scorpions, Francesca Michelin and Elodie (in the Italian version) thus challenge each other with vocalizations, while the traditional narrative debt to the universe of the Smurfs adds winks to the musical, genre cinema and parallel universes, Marvel above all.

Server 1
Server 2
Server 3