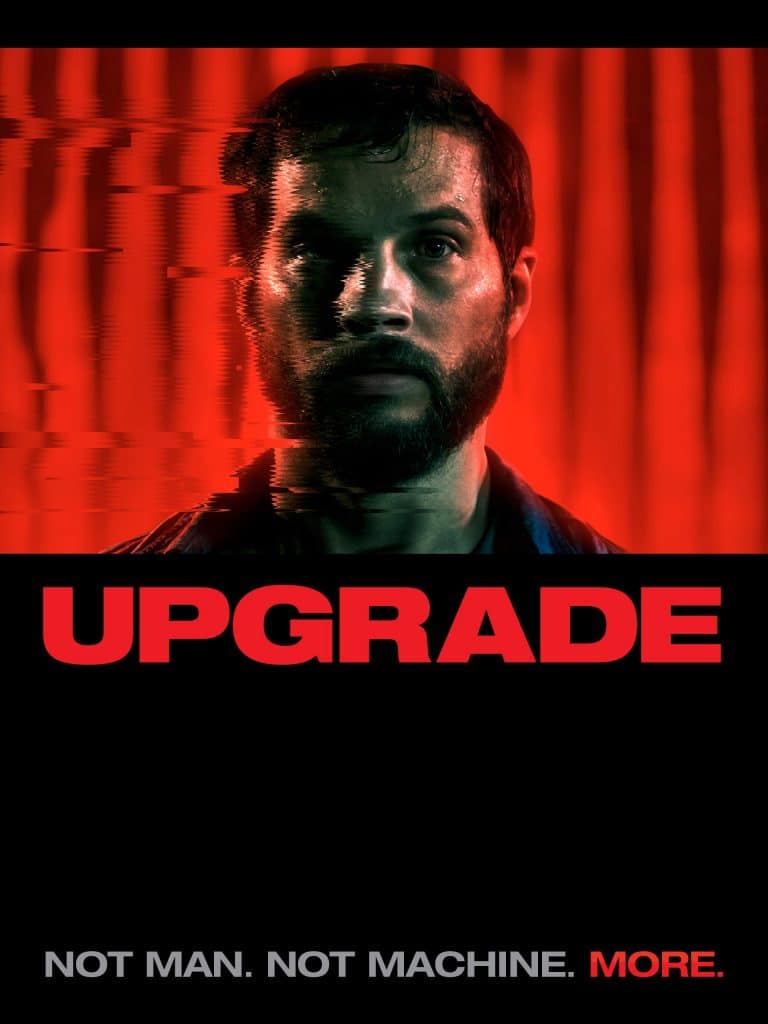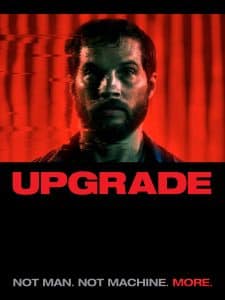 Gray Trace is an old-fashioned mechanic who remained unemployed when traditional cars started to become obsolete in favor of cars equipped with artificial intelligence to drive. His wife, on the other hand, is a career woman with a rosy outlook. Gray convinces her to accompany him when he goes to return a car that he has refurbished to the very rich Eron Kreen, but on the way back the AI ​​of his wife's car goes crazy and leads them to the slums, where they are attacked. The wife ends up killed and Gray paralyzed, but Eron takes his situation to heart and offers to give him back his mobility by implanting an experimental chip, STEM, which is able to control his body for him. Gray accepts and uses the newfound mobility and capabilities of the chip to get revenge on his wife's killers.
Man and machine again fused together like in Robocop, but updated to the digital and AI era, with a physically invisible yet psychologically much more invasive chip than was RoboCop programming. This is the idea of ​​the screenwriter and director Leigh Whannell, who in addition to modernizing also knows how to adjust some twists.
Produced by Blumhouse, the film has a rather tight budget as per Jason Blum's tradition, which tends to invest more in eventual sequels while letting the directors of the first chapters do the most with ingenuity. In this case, Leigh Whannell and his team did a really remarkable job, not so much for the sci-fi city images, which we still see only from afar, but rather for the action part with chases in the middle of the highway and numerous scenes of fighting rather spectacular. Moreover even the locations, however limited, are anything but generic: the underground house of Eron is very elegant, that of the Trace is enriched by an avant-garde domotics, the bar of the low funds is furnished with a large quantity of bones and then there are cars with automatic driving, covered with gold plates, certainly made in CGI but in a credible way.
The plot, instead, initially knows deja vu, but it should not be dismissed as the usual revenge movie because the presence of artificial intelligence and reflections on transhumanism (the idea of ​​evolving humanity through technology) give it something more and Whannell, who is the first screenwriter and director, has placed at least a couple of unexpected turns in the story. Considering that so far he had only made one film, the not-so-memorable third installment of Insidious, the author also amazes in the staging, with fights with unexpected movements, especially on the part of the camera.

Server 1
Server 2
Server 3