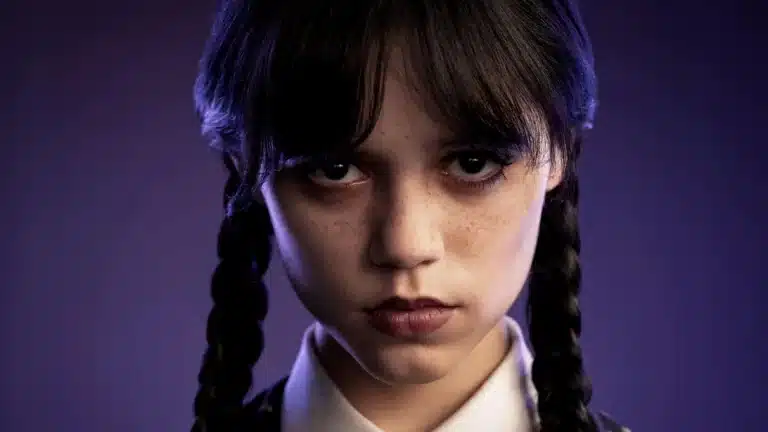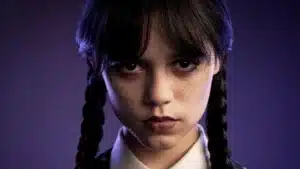 Wednesday Addams is a high school student with a very particular character. She is proof of this in the fact that she is much better off than anyone approaching her brother Pugsley, because to defend him she is capable of adopting quite extreme solutions. Just one of these will lead her parents, Morticia and Gomez, to enroll her in the Nevermore Academy, a private school where they studied themselves during their adolescence. Initially hostile, Wednesday soon finds herself at ease, learning to harness her psychic powers to thwart a series of murders affecting the town that houses the school…
If it weren't for her excellent protagonist, Wednesday would have very little that can be saved, due to her decidedly predictable narrative dynamics.
There is no doubt that Tim Burton is a perfect director to tell a character like Wednesday Addams, the eldest daughter of the famous macabre family created by the pencil of the American cartoonist Charles Addams. In fact, Burton directs the first four episodes of the Netflix original miniseries Wednesday, a spin off of The Addams Family, and in addition to being its executive producer, he obviously influences its entire visual style, moving in a mood that is more than congenial to him, given the atmosphere that characterizes the Family and that is perfect for Burton, who after all has always had a great passion for the "Addams Families" in general.
So there's all of Burton, and there's Cristina Ricci who made Sleepy Hollow with him and who was Wednesday in Barry Sonnenfeld's beautiful 90s film series, starring Anjelica Huston, Raúl Juliá and the wonderful Christopher Lloyd as Fester Addams. And again, there's much, too much, Harry Potter, whose films have been so curated that any dynamic that feels like a remake (the Nevermore is indeed a full-fledged Hogwarts) is really doomed to lose from the start. There's Mano but above all there's Jenna Ortega, a very interesting face of the current film scene, recently seen in X: A Sexy Horror Story by Ti West.
Well, Jenna Ortega is probably the real strength of this TV series, because the very young actress, born in 2002, returns an excellent Wednesday, funny and unedited, animated by the right dose of irony, cynicism and vengeful fury. Ortega therefore proves to be the scaffolding that supports the new Netflix release, which after all, without the actor's performances, wouldn't have much that could be saved. This is because the American platform continues to move in an extremely predictable way with its productions, too explicitly pandering to the "clicks" and tastes of the public. Proof of this is the fact that Wednesday, with certain clear references to the aforementioned The Mystery of Sleepy Hollow, has a horror-mystery narrative part that really fails in its intent and this is because the product offered to us is exactly what we expect .

Server 1
Server 2
Server 3